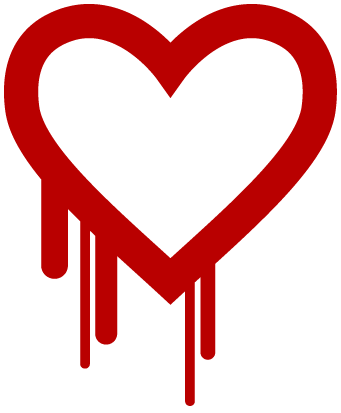 seperti yang anda ketahui sebelumnya bahwa sebuah bug telah di temukan dan bug tersebut ada pada opnnSSL, dimana port ini adalah port secure untuk https, berita ini telah di laporkan setelah tim peneliti keamanan komputer di Universitas Michigan, Amerika Serikat, menggunakan pemindai jaringan open source yang disebut ZMap. ZMap dikembangkan di Universitas Michigan oleh Asisten Profesor J Alex Halderman dan mahasiswa pascasarjana ilmu komputer, Zakir Durumeric dan Eric Wusterow.
seperti yang semua ketahui OpenSSL merupakan bagian penting hampir semua distribusi linux saat ini Proyek OpenSSL pertama kali dilaporkan cacat pada tanggal 7 April dan diidentifikasi sebagai CVE-2014-0160.
"A missing bounds check in the handling of the TLS heartbeat extension can be used to reveal up to 64k of memory to a connected client or server," ujar OpenSSL advisory stated.
dengan kondisi ini vendor terbesar linux termasuk redhat cepat cepat membangun update pada tanggal 7 april kemarin dan redahat mengelurakan update pertama pada 8 April kemrin.